Groups

Go to page controls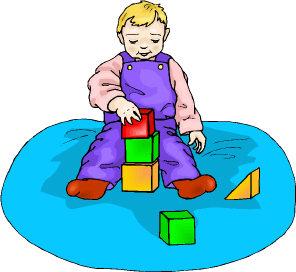 Baby and Toddler Group
This is a very lively non church group which meets in the Church Hall, Church Lane, Weddington every Wednesday afternoon from 1 – 2:30 p.m. during term time. There is a charge of £2.50 for each session, if you are interested in joining the group, please come along to any session.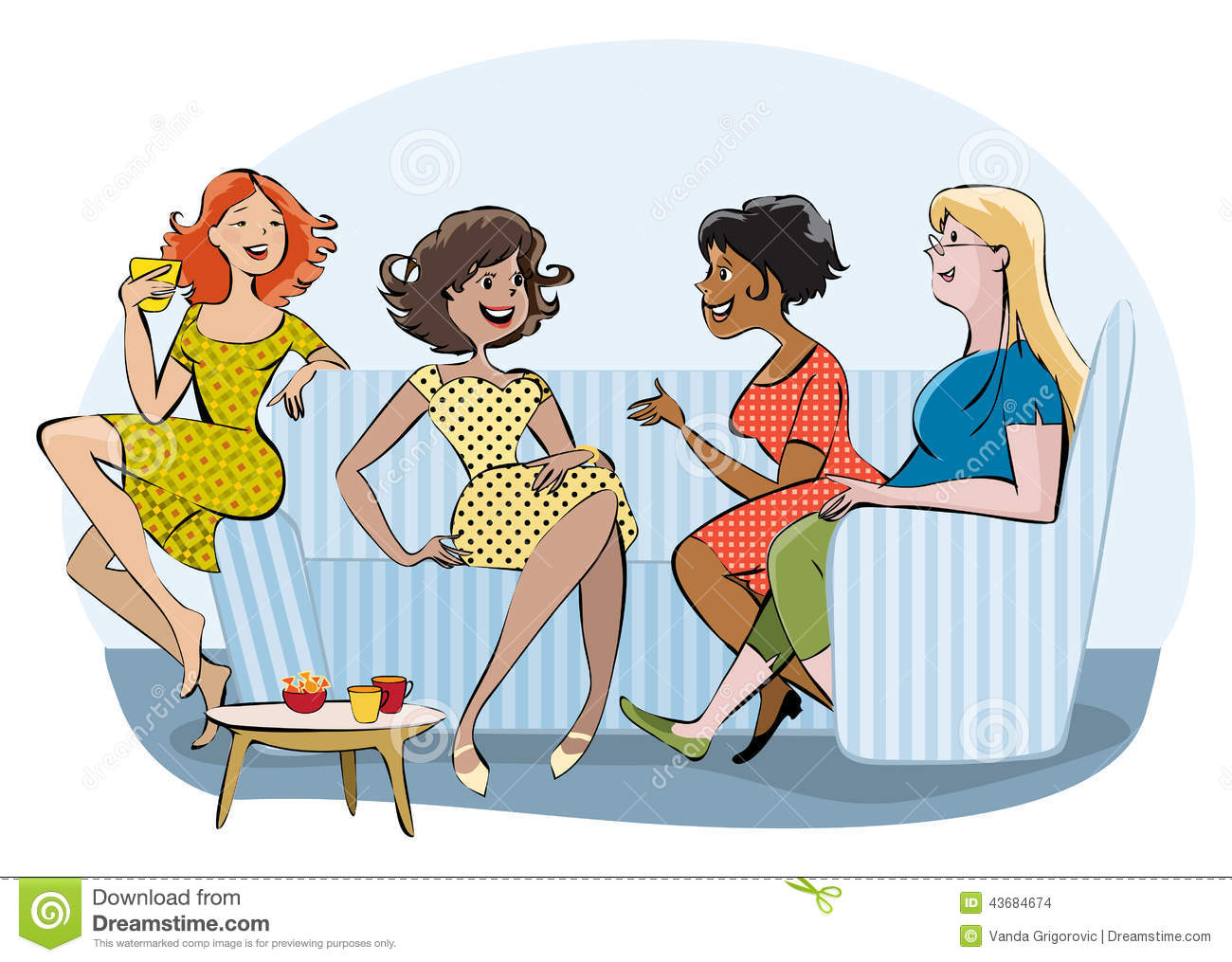 Ladies Group
New members are always welcome at our small group - the Ladies Fellowship, Thursday afternoons 2 - 4 p.m. in the Church Hall. We are an informal group but we like to sing hymns, pray together, enjoy speakers, knitting afternoons making blankets for overseas and sharing together. Once a year we make the palm crosses always followed by a fish and chip lunch.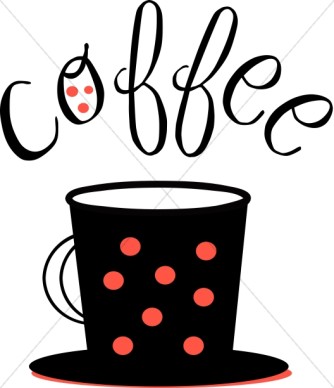 Coffee Pot Group
The weekly coffee morning held on Tuesday's from 10 am - 12 noon in the Church Hall continues to attract a good number of regulars, both ladies and gentlemen.
During last year, £2,473.00 was raised and donated to various charities with our 'Special Mornings' going to:-
Easter £582.55 shared between Nuneaton Stroke Club, Dogs for the Disabled, and the local Air Ambulance.
Autumn £421 to MacMillan Nurses
Christmas £723.15 to St James Church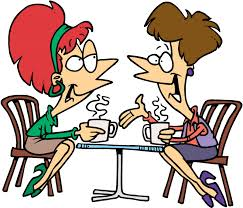 Weddington Wives
We have a full and varied programme of events through the year.

Our members are involved within the church directly, or indirectly, by way of helping at coffee mornings, Baby and Toddler group, church cleaning and flower arranging, and all occasion cards are made and sold for church funds.

If there are any ladies who wish to join us, then you will be guaranteed a warm welcome to our meetings which are held, generally, on the first Tuesday of every month in the church hall at 7:30 p.m

Beavers
For Nuneaton Beavers please visit this link. Beavers
Church Events For current Church Notices please visit this link. Church Pew Sheet
---
Accessibility Page Control Section
Keyboard control (Chrome/Safari): Screen Speak - Press ALT + s, Pause Audio - Press Alt + p. To reset/reload page activate the Reload Page button below.
---

Copyright © Simply Informed 2010