Events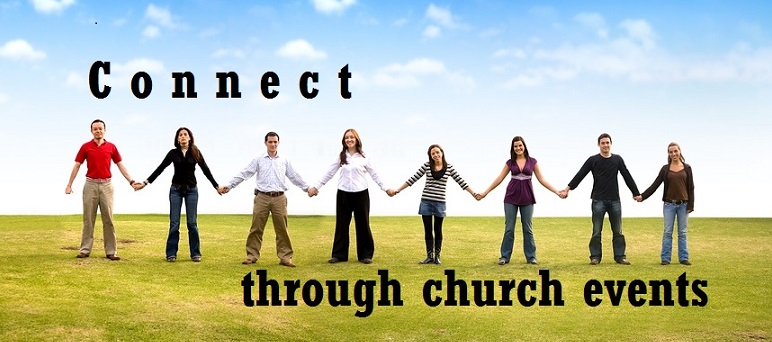 Go to page controls
On this week
Click here for current church weekly notices.
Click here for monthly service rota.
Christmas Services and Events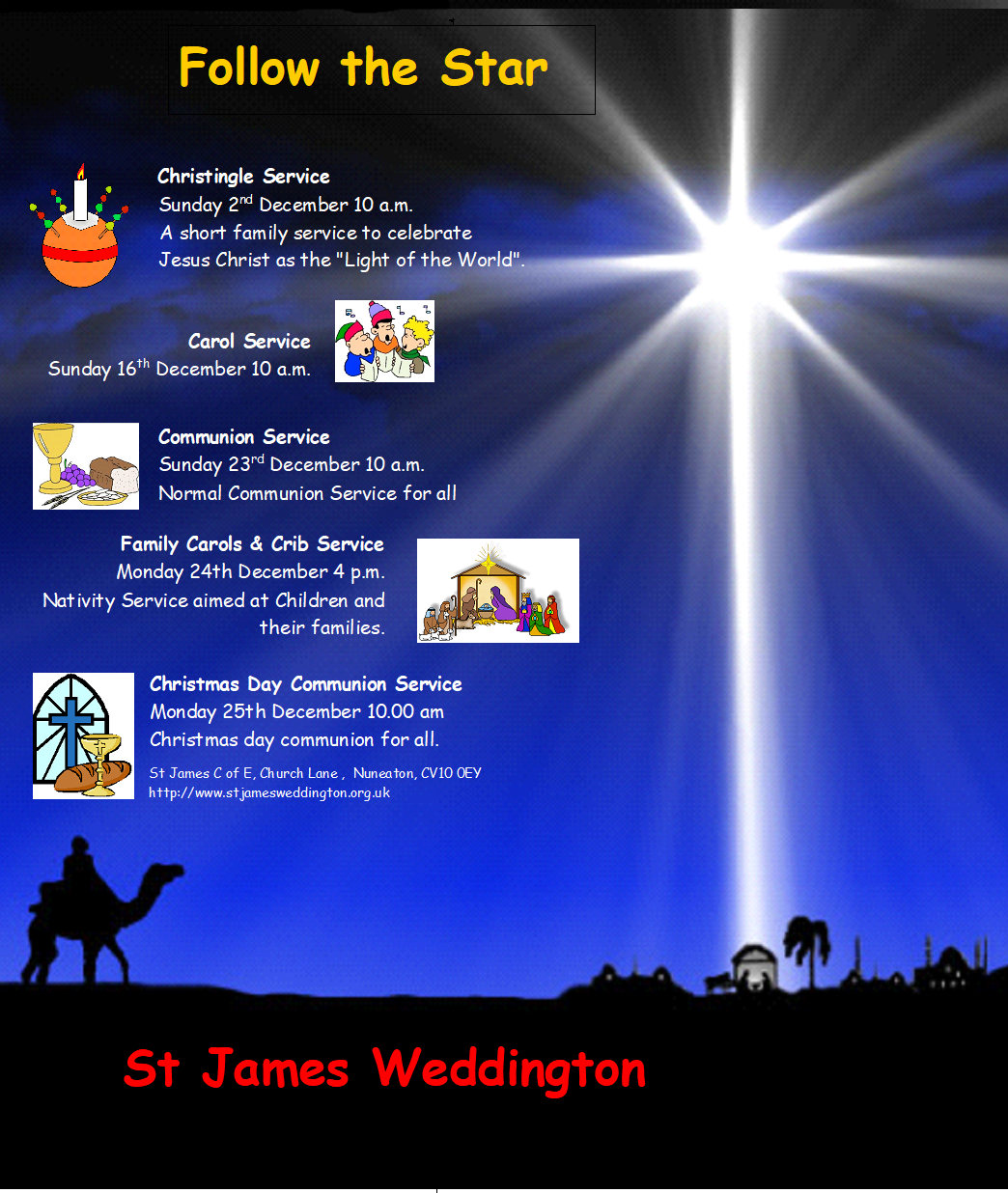 Christmas Service text for Screen Readers.
Christingle Service. Sunday 2nd December 10 a.m. A short family service to celebrate Jesus Christ as the "Light of the World".
Carol Service. Sunday 16th December 10 a.m.
Communion Service. Sunday 23rd December 10 a.m. Normal Communion Service for all
Family Carols & Crib Service. Monday 24th December 4 p.m. Nativity Service aimed at Children and their families.
Christmas Day Communion Service. Monday 25th December 10 a.m. Christmas day communion for all.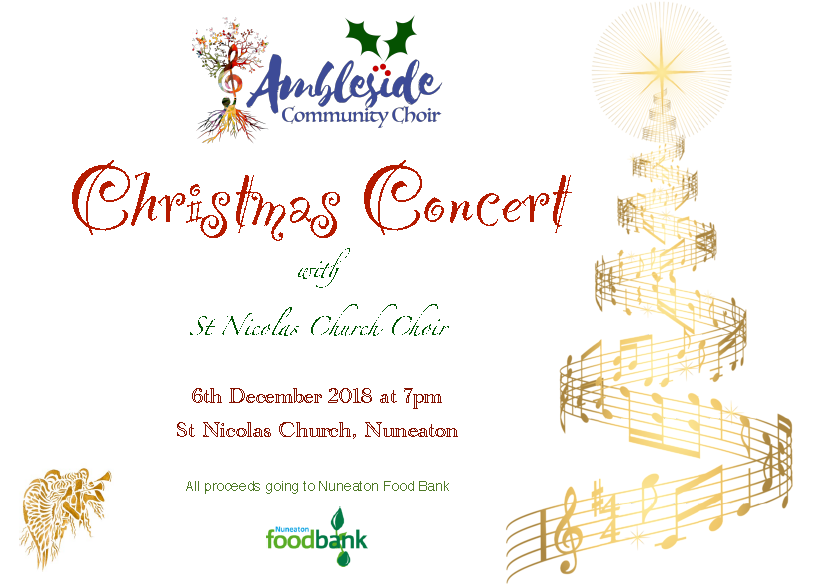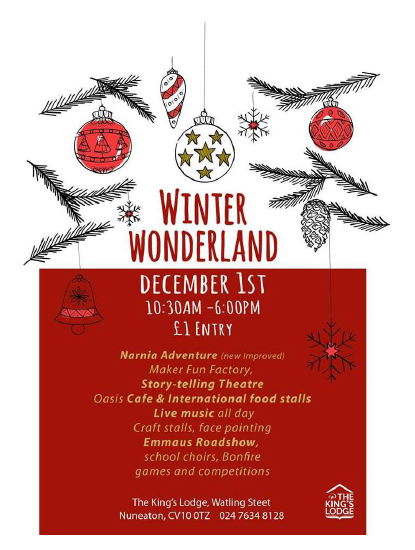 Clogs and Duffers Share Section
---
Week 1: 01/02/18
---
Week 2: 08/02/18
---
Week 3: 15/02/18
---
Week 4: 22/02/18
---
Week 5: 01/03/18
Cancelled due to adverse weather conditions. Will resume next week.
---
Week 6: 08/08/18
---
Week 7: 15/03/18
---
SWANS (Singing With A New Spirit)
A new singing workshop for people living with dementia, brain injuries and also their their carers.
Everyone welcome!!
£2.50 each including refreshments 1pm - 2pm, then continue from 2pm until 3pm to sing songs together.
We meet at: St. James Church Community Centre.
Every Tuesday. Excluding school holidays.

For more information contact: saveasey@postmaster.co.uk

Press here for more information
---
Accessibility Page Control Section



Keyboard control (Chrome/Safari): Screen Speak - Press ALT + s, Pause Audio - Press Alt + p. To reset/reload page activate the Reload Page button below.
---
Search Section
Use search box below for searching the content of this site
---

Copyright © Simply Informed 2010