Events and Notices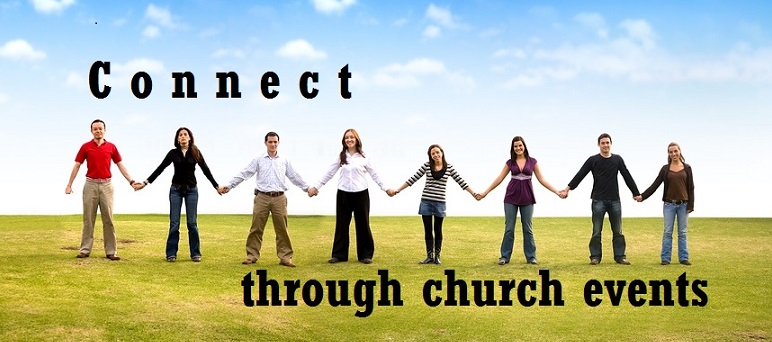 Go to page controls
On this week
---
All meeting/group events cancelled/moved on-line or deferred due to Coronavirus. Please see Coronavirus update on Home page for latest information.
---
Accessibility Page Control Section
Keyboard control (Chrome/Safari): Screen Speak - Press ALT + s, Pause Audio - Press Alt + p. To reset/reload page activate the Reload Page button below.
---

Copyright © Simply Informed 2010