News, Events and Notices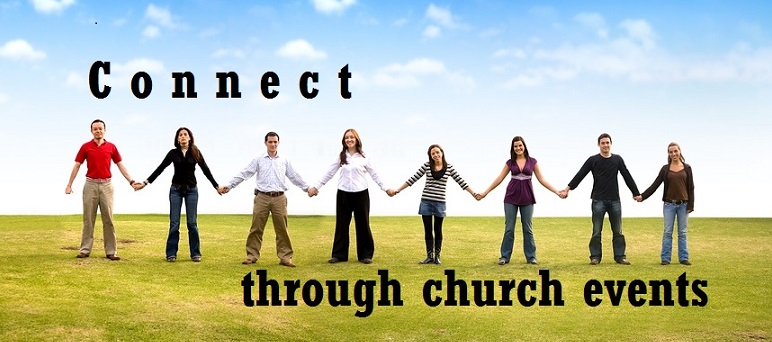 Go to page controls
---
News from St Nicolas and St James
For current News from our churches please click on the image below.




On this week
Click here for monthly service rota.
Please click here for
Coronavirus Information
and its impact on visiting our church.
---
Accessibility Page Control Section
Keyboard control (Chrome/Safari): Screen Speak - Press ALT + s, Pause Audio - Press Alt + p. To reset/reload page activate the Reload Page button below.
---

Copyright © Simply Informed 2010