Events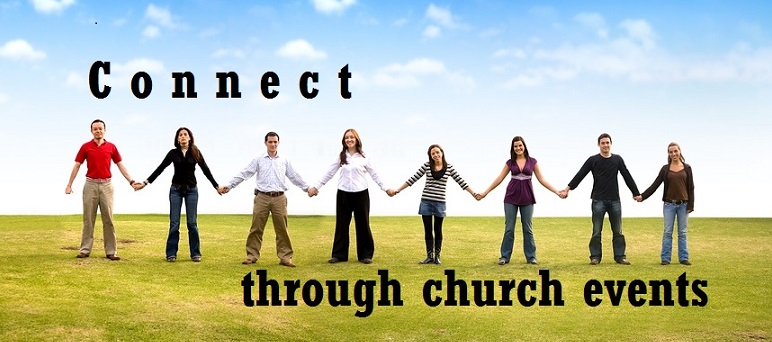 Go to page controls
On this week
Click here for current church weekly notices.
Click here for monthly service rota.
SWANS (Singing With A New Spirit)
A new singing workshop for people living with dementia, brain injuries and also their their carers.
Everyone welcome!!
£2.50 each including refreshments 1pm - 2pm, then continue from 2pm until 3pm to sing songs together.
We meet at: St. James Church Community Centre.
Every Tuesday. Excluding school holidays.

For more information contact: saveasey@postmaster.co.uk

Press here for more information
---
Accessibility Page Control Section



Keyboard control (Chrome/Safari): Screen Speak - Press ALT + s, Pause Audio - Press Alt + p. To reset/reload page activate the Reload Page button below.
---

Copyright © Simply Informed 2010