Church Hall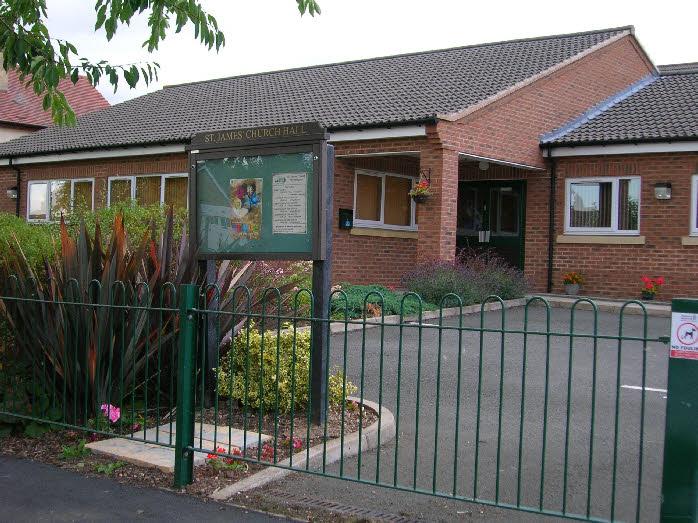 Go to page controls
Church Hall.
Looking for a modern good sized venue to hire, why not try our church hall which includes a fully fitted kitchen.
Available for hire.
For more details please contact:
Maureen on 02476 326062
---
Accessibility Page Control Section
Keyboard control (Chrome/Safari): Screen Speak - Press ALT + s, Pause Audio - Press Alt + p. To reset/reload page activate the Reload Page button below.
---

Copyright © Simply Informed 2010