Church Hall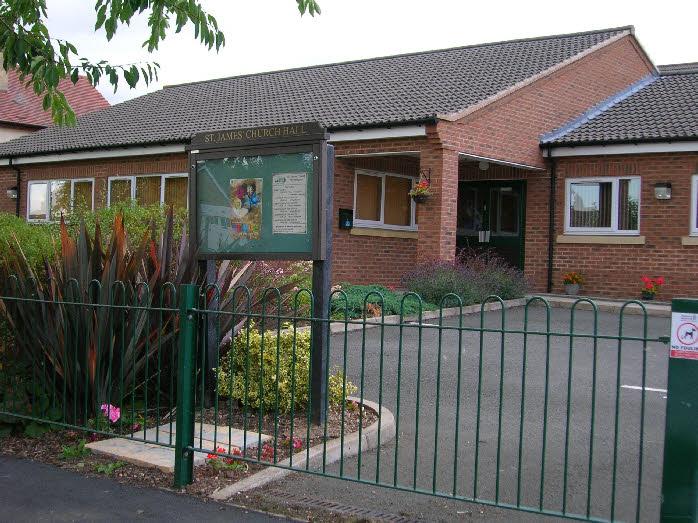 Go to page controls
Church Hall.
Looking for a modern good sized venue to hire, why not try our church hall which includes a fully fitted kitchen.
Available for hire.
For more details please contact:
Maureen on 02476 326062
Please note that before any decision can be made regarding the hire of the hall the following is required:
1. A detailed account of what the Hall will be used for and the activities that will be undertaken in the Hall.
2. A statement as to how you or your group handle Safeguarding. For information on our Safeguarding Policy please visit this link Safeguarding
The above documents will need to be assessed by the PCC before approval can be granted.
---
Accessibility Page Control Section
Keyboard control (Chrome/Safari): Screen Speak - Press ALT + s, Pause Audio - Press Alt + p. To reset/reload page activate the Reload Page button below.
---

Copyright © Simply Informed 2010